Welcome
Systems One Consulting, Inc.
Customized IT Solutions & Managed Services Provider
Welcome to the new and improved Systems One Consulting, Inc. website! We are proud to provide a dedicated resource for our customers to view all available IT and Managed Services we provide as well as a direct contact to your dedicated IT team!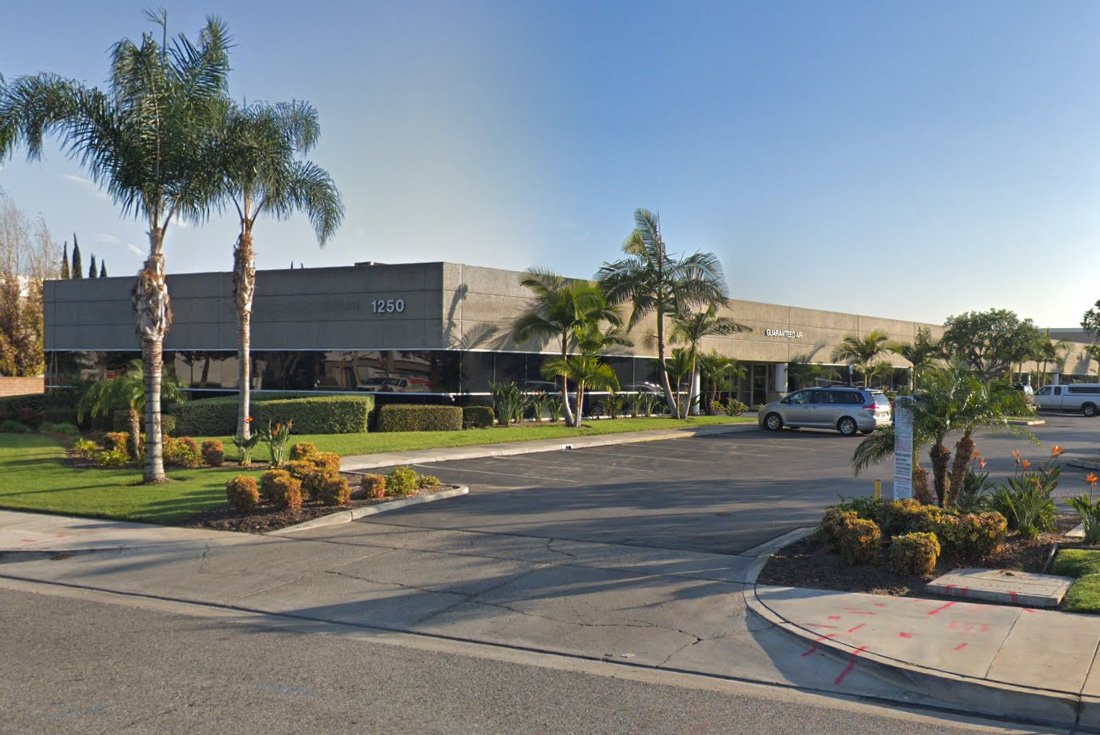 Who is Systems One Consulting, Inc?
Systems One Consulting, Inc., located in North Orange County, is an information technology solutions provider driven to create unique solutions for technology problems or special requests from within your organization. Our solutions are designed specifically for your business needs while reducing precious personnel and financial resources. We specialize in on-site & remote IT services associated with computer systems, printers, networks and servers, as well as custom software solutions utilizing the latest in Microsoft .NET technology and Microsoft SQL Server.
What We Do
Services
We provide a wide range of IT support and managed services. Below is a small snapshot however feel free to reach out to us with any specific questions or concerns.
Onsite & Remote IT Support

Network & Server Support

Managed Services

Microsoft Cloud Services

Smart IT Consulting