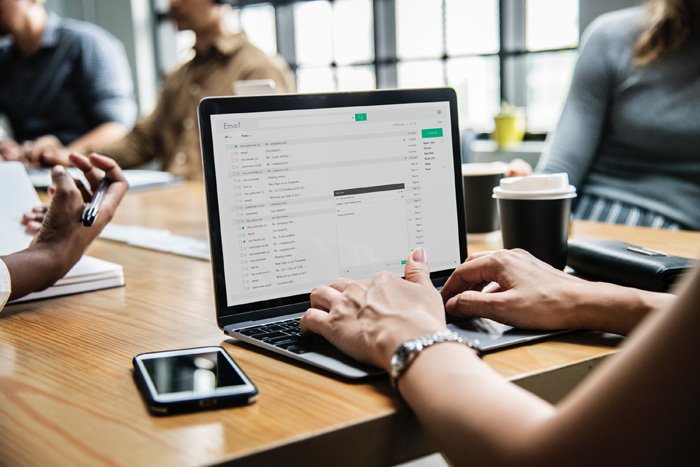 Marc Kenyon
January 16, 2017
0 Comment
Our on-site and remote IT support services include an on call support "help desk" for any IT support requests or hardware repair issues, as well as proactive and system maintenance procedures to keep your equipment running at their best.
We actively monitor network security hardware and anti-virus software for the latest firmware and possible outbreaks within your network. We ensure Microsoft security patches are applied when available and ensure commonly used software applications have the latest versions installed to prevent undesirable security vulnerabilities.
We manage and verify successful backup procedures and processes across your organization's hardware and software products to product your companies most vital digital resources.